Introduction to Kundalini Yoga & Meditation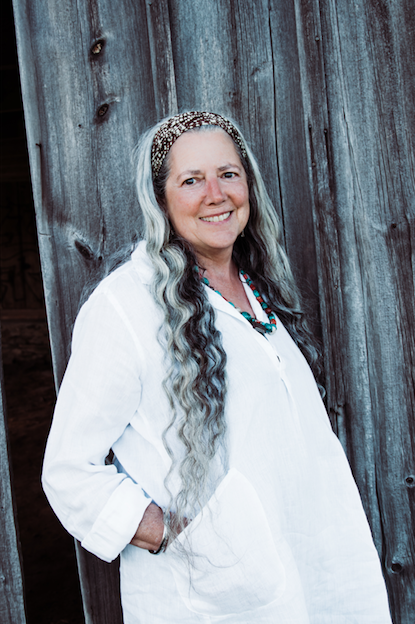 with Reinette Fournier

Saturday, November, 4
9:00am-12:00pm
$35
Acadia Yurts and Wellness Center
200 Seal Cove Road
Southwest Harbor, Maine
Pre-registration is required
Limited to 12 Students
If you're wondering what Kundalini Yoga is, or if you want to deepen your understanding of this unique and transformative practice, consider attending the Introduction to Kundalini Yoga & Meditation workshop on November 4. 
Kundalini Yoga works on the energy channels of the body, using posture, movement, breath, eye gaze, mudra, and mantra to stimulate pressure points within the body, which can enable us to reach a higher state of consciousness. Through a committed practice of Kundalini Yoga, practitioners begin to live in greater awareness of who they are and what they are capable of. The technology of Kundalini Yoga also gives the practitioner the leverage to reach beyond perceived limitations and create the change needed to live a more fulfilled and peaceful life.
Mats and blankets are provided. Bolsters are available, although feel free to bring your own meditation cushion. A blanket can also be used. Please bring a water bottle.
ABOUT REINETTE
Reinette has been a student of various schools of yoga for almost 50 years.  She has been a practitioner of Kundalini Yoga since 2002 and has been teaching this style of yoga exclusively since 2005. She is KRI (Kundalini Research Institute) certified at the 500 hour level.  In 2017, she spent a month in Ladakh, India for a 200 hour esoteric advanced teacher training–The Making of a Yogi– with Yogi Amandeep Singh. Her other teachers include Hari Kaur Khalsa (Co-Founder Hari NYC) and Guru Singh of Los Angeles. In addition to teaching Kundalini Yoga and Meditation, Reinette is also a Reiki Master Teacher and teaches Reiki certification courses from First Degree to Master Teacher level.